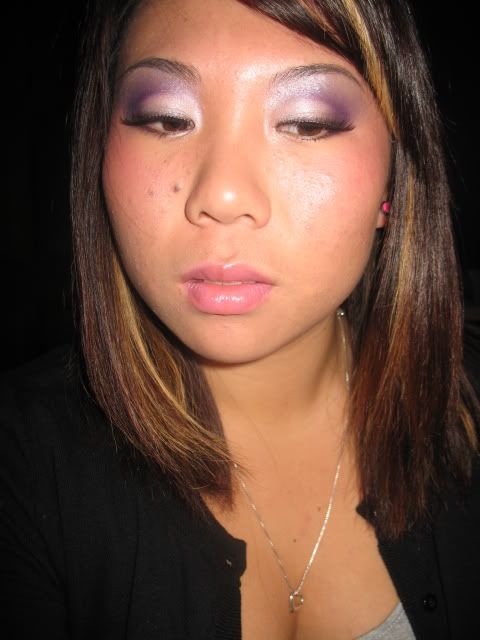 Sorry for the unexpected hiatus! After a few months of weaning myself of being completely dependent on other fashion bloggers for my sense of style, I realized that I don't need to read any of it. My style is totally lazy, random, and generally whatever I want to throw on that day. I hated meticulously planning my clothes the night before. It came to the point where I spent an hour deciding my clothes.

I realized that I don't have the same passion and interest in fashion as I do with cosmetics and just other things I do regularly. So, even though it's not quite the new year, I've decided to revamp my blog. I won't be consistently sticking to one subject like clothes and fashion, but I might talk about viral videos (like Jizz in my Pants, anyone?! loved it.) and my make-up for the day.

This is my blog, a representation of who I am. I can't confine my schizophrenic personality to one subject! Hopefully there will be a common theme throughout my blog, and when I see that there is, I'm just going to assume that's my true identity.

Happy holidays, everyone!