Blogging really isn't my thing, it seems. I don't have the time or patience to document my outfits that often, and I'm particularly shy about asking my friends/parents/whatever to take pictures of me. But I'm good with taking pictures of my make-up :)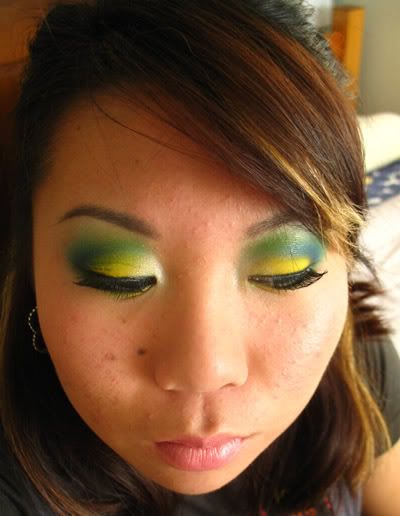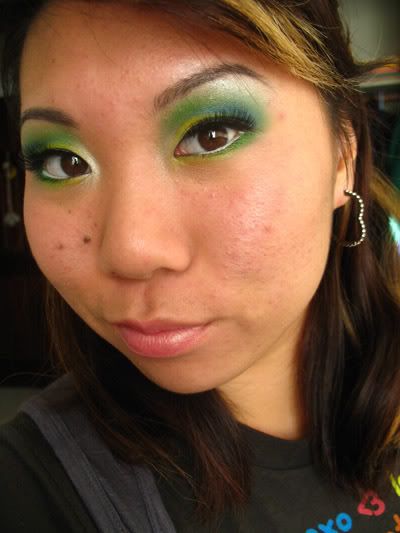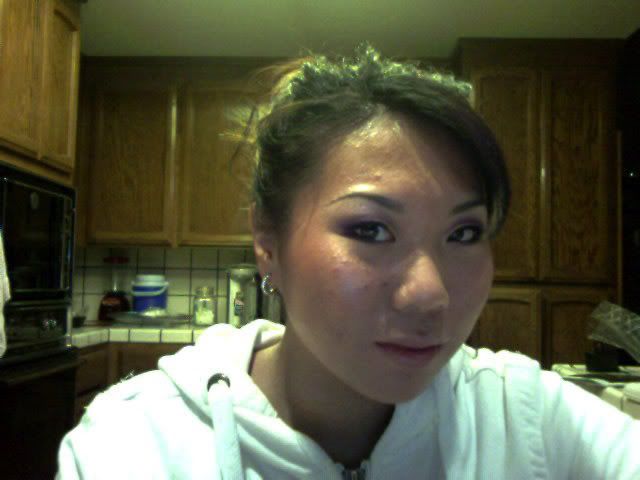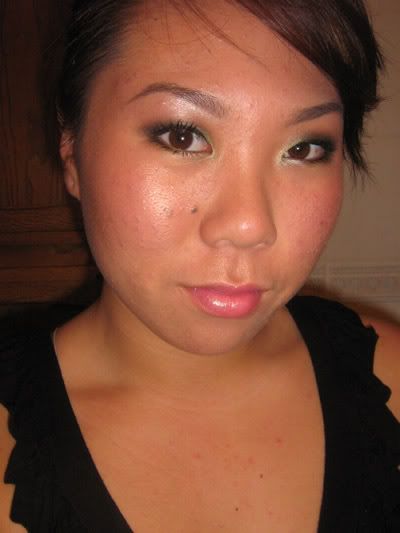 AND THEN I GOT MY HAIR CUT!!!



But life continued and the world continued spinning.



And I worked on my AP Studio Art portfolio too: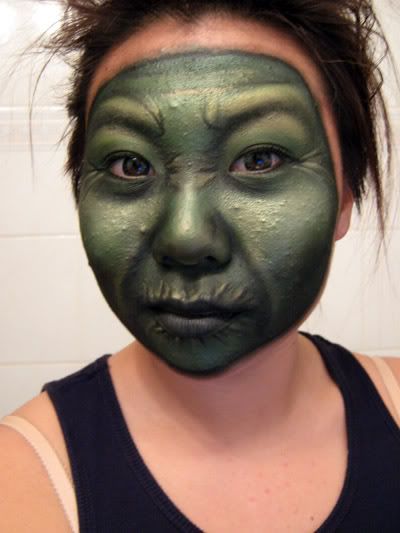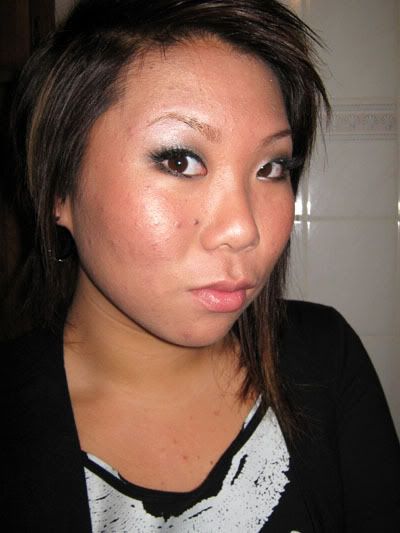 AND THEN I COLORED MY HAIR, but the world continued to spin some more.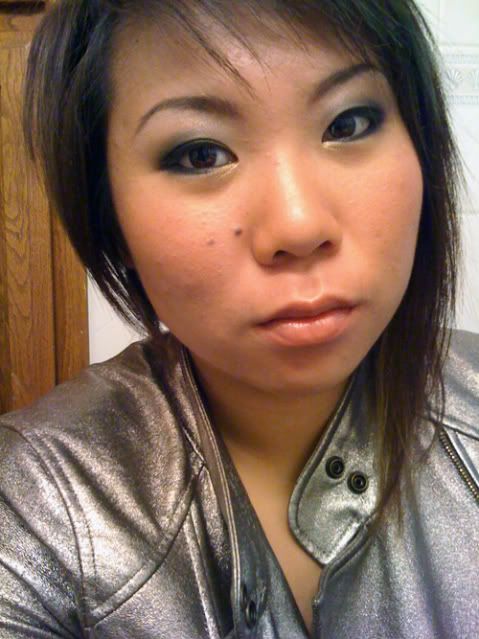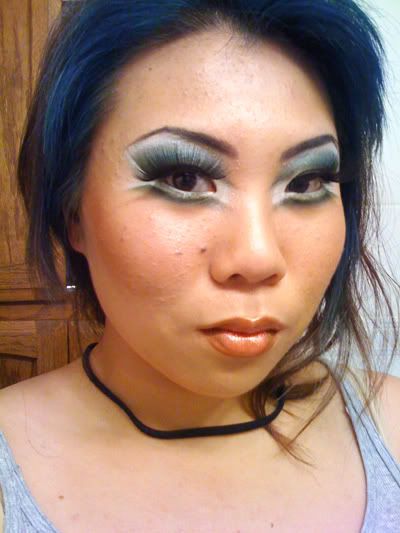 That's all!