Today was my first day of school! I'm a senior in high school. To be honest, one of my favorite things to do on the first day is to check other people's outfits out since I know everyone spends forever in front of their closet, thinking about what to wear on the first day back. Too bad I didn't have enough time to snap some pictures of some outfits I saw today! I'll try to do that sometime since there are some interesting people at my school. INTERESTING.

What I wore: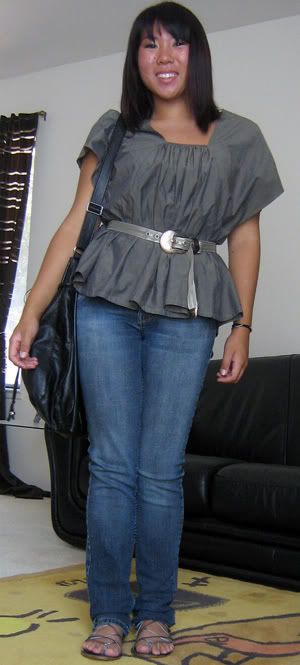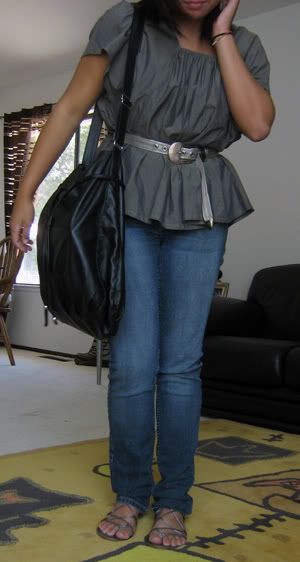 Top: Lillith; Belt: mom's; Jeans: Paris Blues; Sandals (they are the type that lace around your ankle): J. Crew; Bag: H&M; Bangs: myself ):

And my hybrid pencil case/calculator that I've had since I was 7 that I still use:


It's from Ikea!

Also, I got my circle lens contacts delivered to me yesterday. Circle lenses are those huge contacts that make your pupils appear bigger. Purely for cosmetic use, but you can get prescription lenses as well. I got a pair of green ones :D



STRESS from college, huge school project that lets you graduate or not, AP classes, color guard auditions, and trying to make friends. It's freaking me out already gahhhhh. I probably won't be updating as often because of this school shenanigans.



Photo credit: CHO CHO CHO